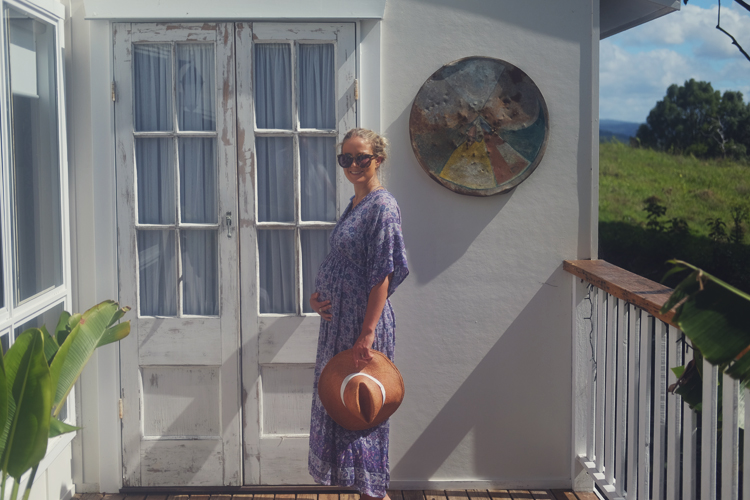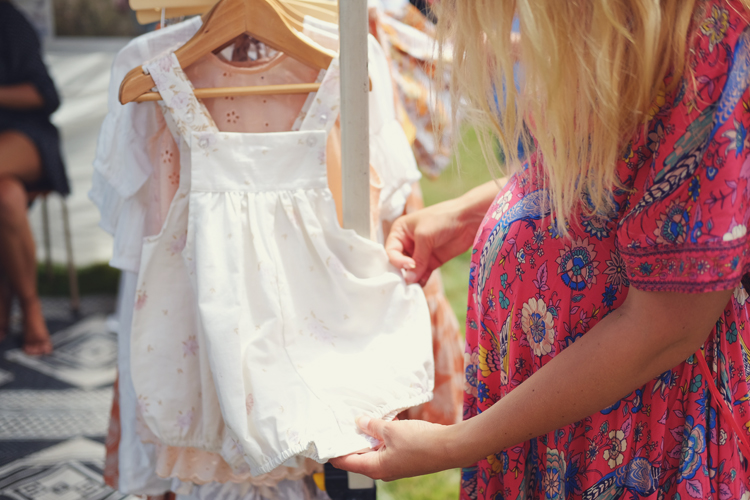 The more my pregnancy progresses the better I feel! ( I am sure this won't remain true in the final weeks/days) but for now, I feel more energised and fitter every week. Soooo good after all the sickness of the first trimester.
My skin has been perfectly clear, glowing and supple, my nails are growing faster than I clip or file them. My favourite food has been Green Smoothies! I have one every day for breakfast. I also really loved avocados and mangoes! No weird cravings. Smell has gone back to normal.
The only thing seems to be that I am a little more clumsy than usual. is that a thing?
I keep dropping things and my dear husband has a lot of fun.
I have just been feeling very calm and happy most of the time, no crazy mood swings or anything.
I contribute this to eating very well (no junk, no sugar etc) as well as exercising and also keeping up with work. I have taken on slightly less work now in the third trimester as I have more midwife appointments and also don't want to overexert myself.
My exercise routine was easy to keep up and I added evening walks and swims to the schedule which has been amazing. We have had a very hot Summer over here so far and I am not going to lie, the heat is not really comfortable when pregnant, it does make me feel sluggish and slow.
I have been doing 5 workouts a week, plus normal walks and swims. It really helped my posture with the growing belly and weight of the growing boobs.
My favourite beauty products have been:
~ Coconut Oil! I use it on wet skin in the shower all over my body.
~ My Edible Beauty skin care range, it's just perfect, swooooon!
Over Summer I have been using the Serum mostly on it's own, which makes my skin glow and keep it hydrated. When I need extra protection or spend a lot of time outdoors I also use the tinted moisturiser. Of course, I cleanse twice daily and use the exfoliant 1-2 times a week.
~ Vanessa Megan Pregnancy Perfume
~ Wild Rose Body Wash by Weleda
~ Face Tan Water by Eco Tan ( I think I have to write a separate review about this!)
~ Liquid Minerals Foundation By Jane Iredale
Books:
Ina May's Guide To Breastfeeding
Simplicity Parenting
Heaven On Earth A Handbook for Parents Of Young Children
all the beautiful baby & children books we received at our recent baby shower!
Foods: Green Smoothies! Every Morning!
Fresh Baby Spinach Salads with Avocado (!) chickpeas & tofu
Mangoes!!! And Melons!
Clothes: Spell dresses, forever and ever, so comfy in the heat. And so much room for the belly! But I can also continue to wear them next summer without a big belly!
We have also started our nesting! That little nursery is complete by now and we have almost all things ticked off our list. Only a last few bits and pieces, which makes me feel really calm and good. I think it helped both of us to really get our head around that our baby girl will be living with us real soon!
I really enjoy being pregnant and am excited about the third trimester.