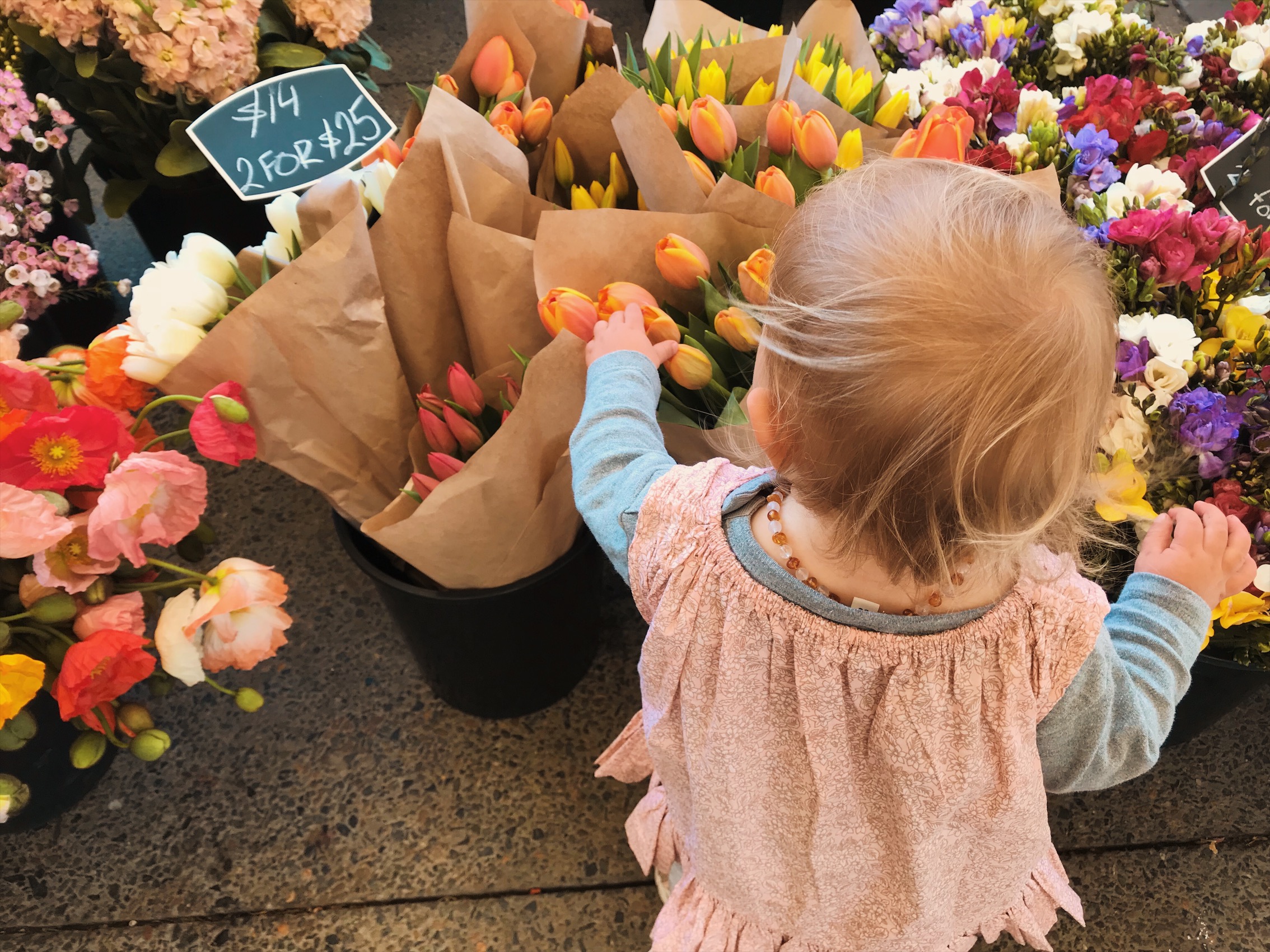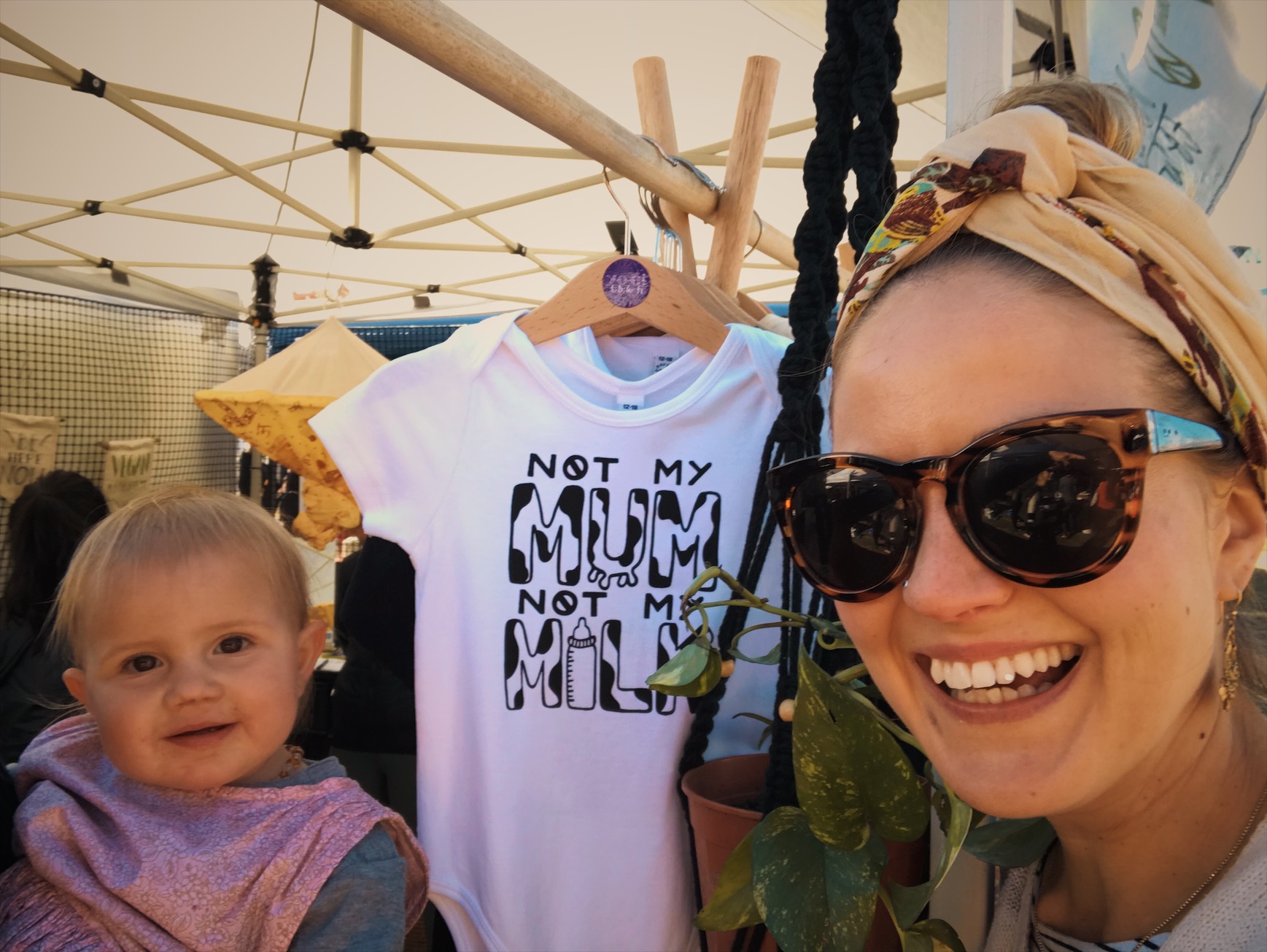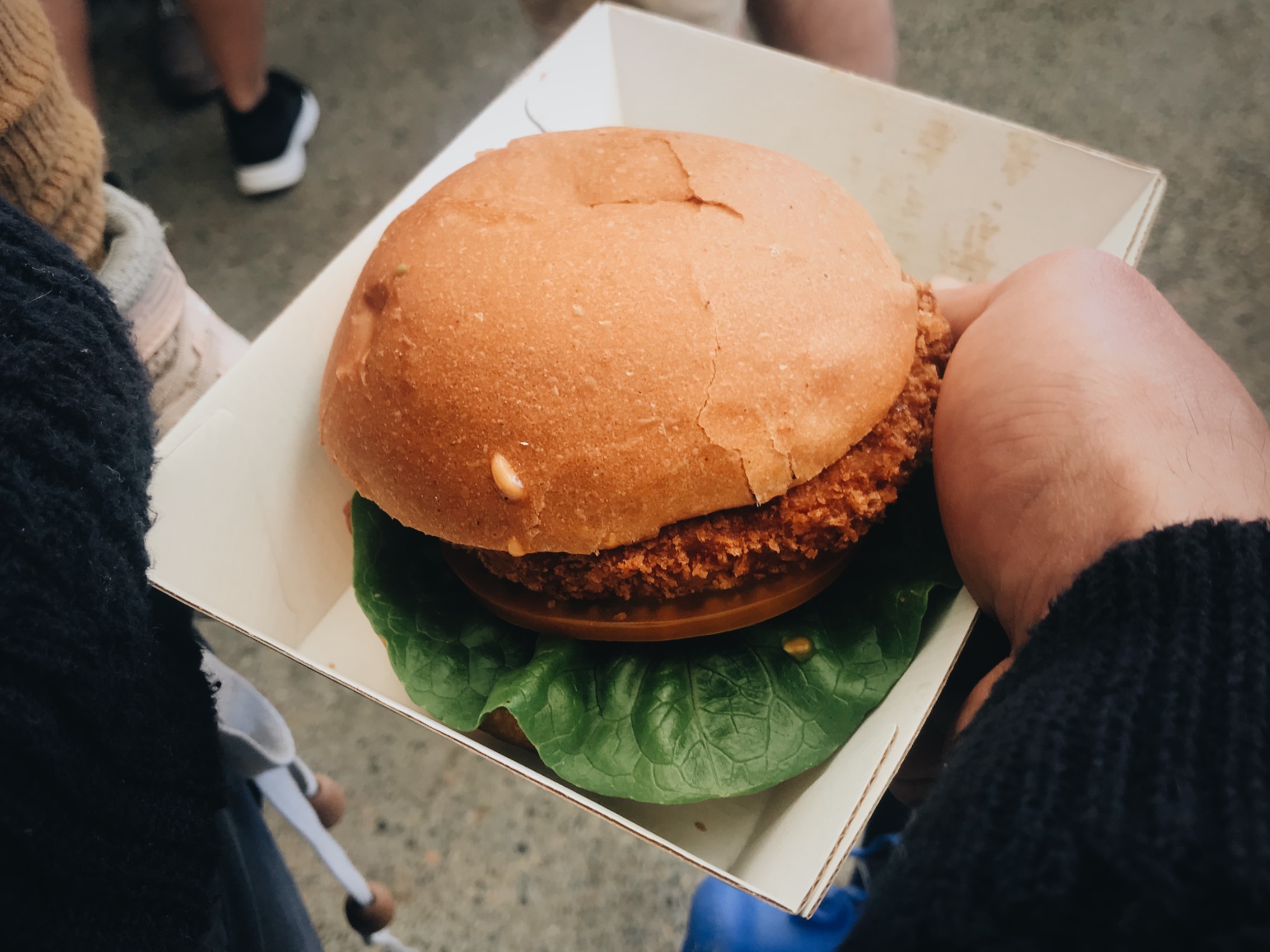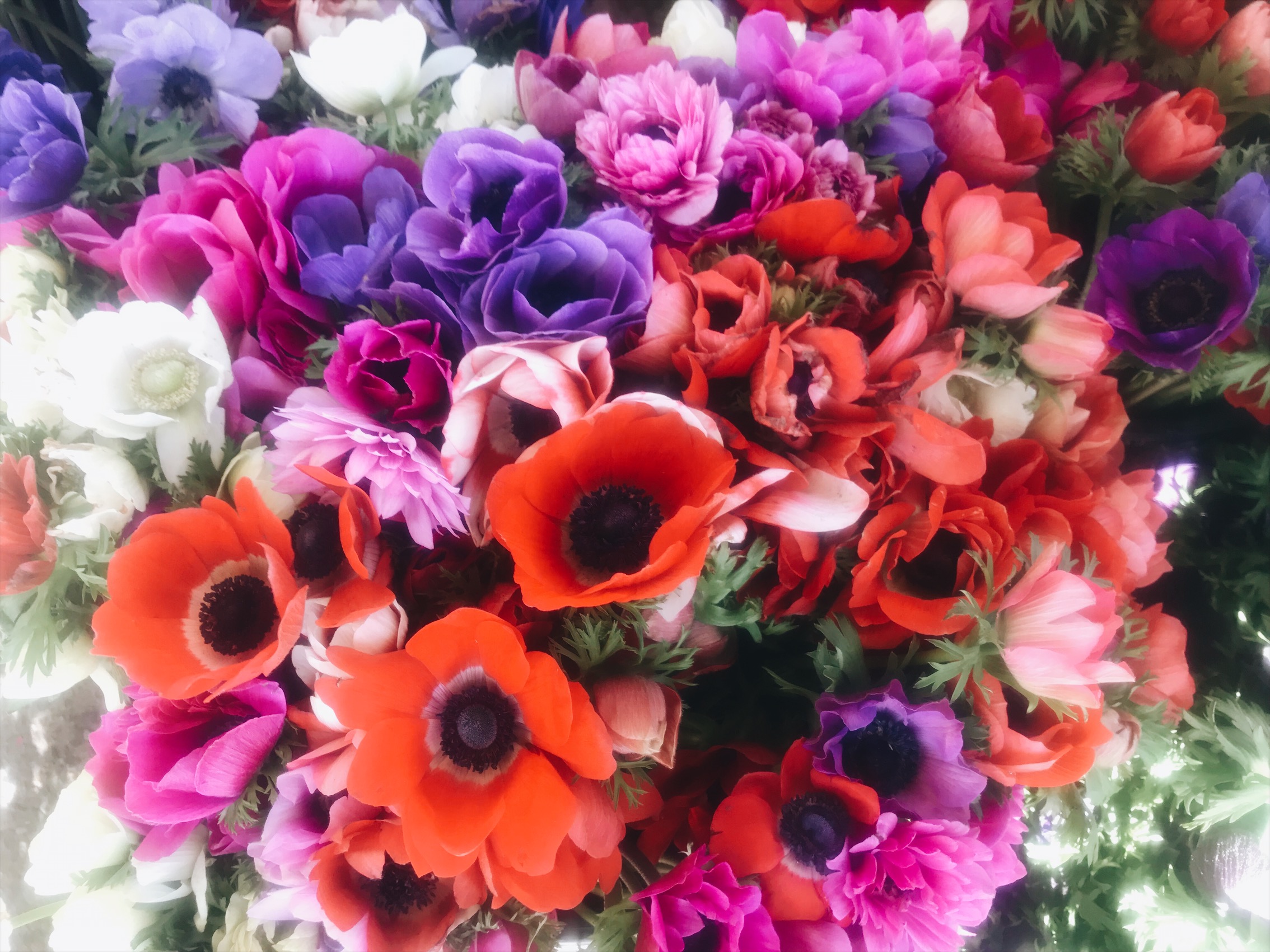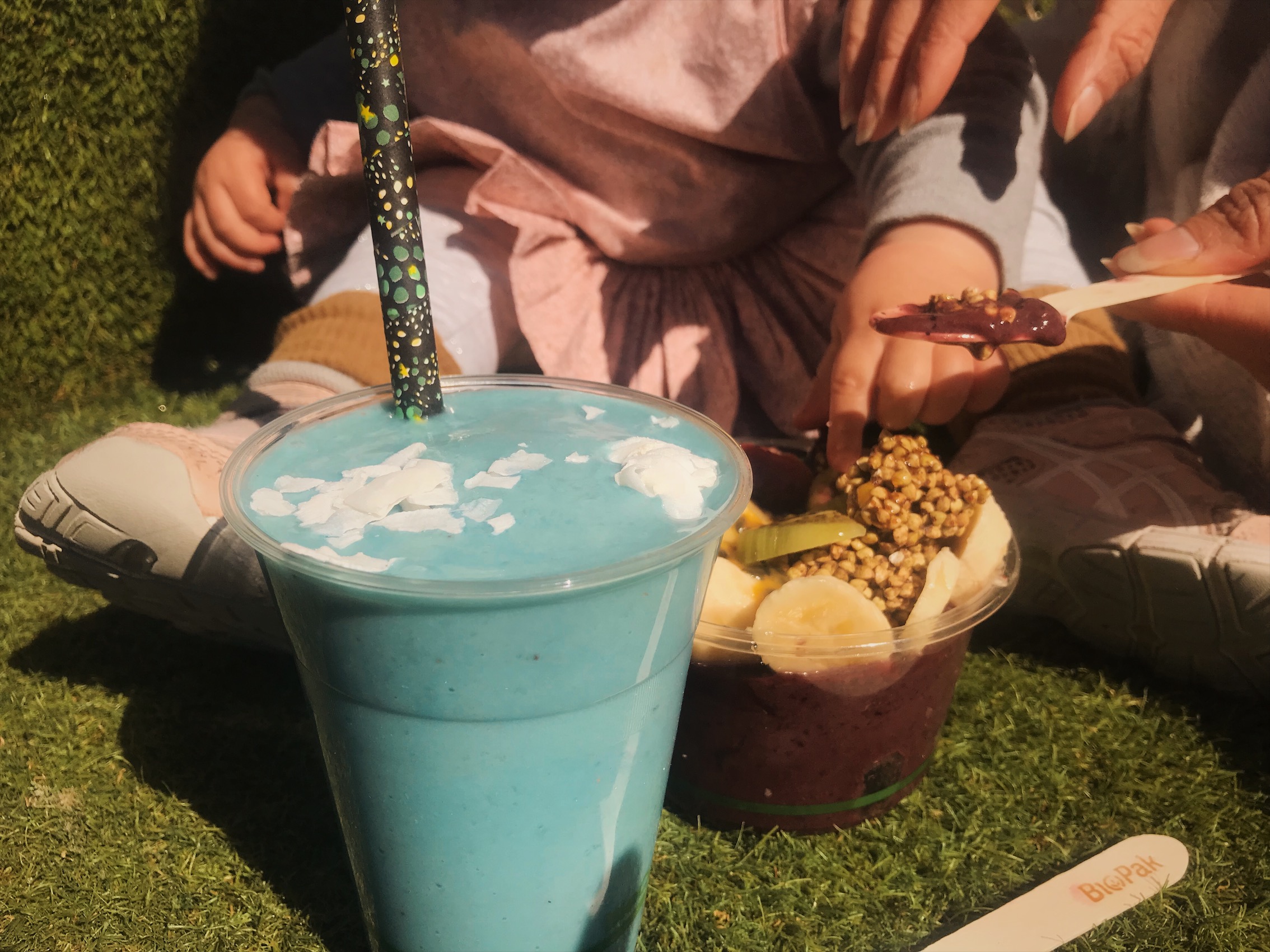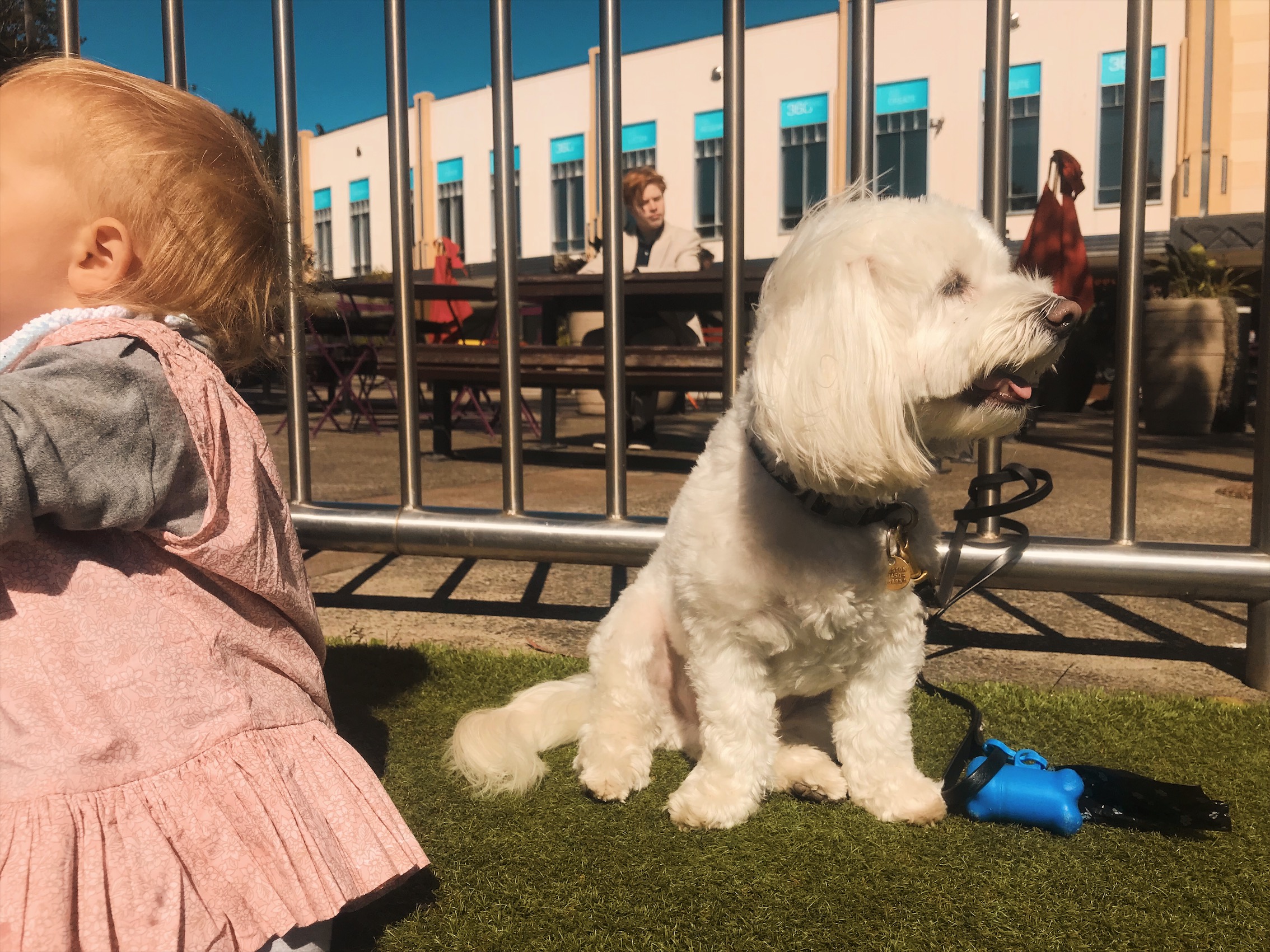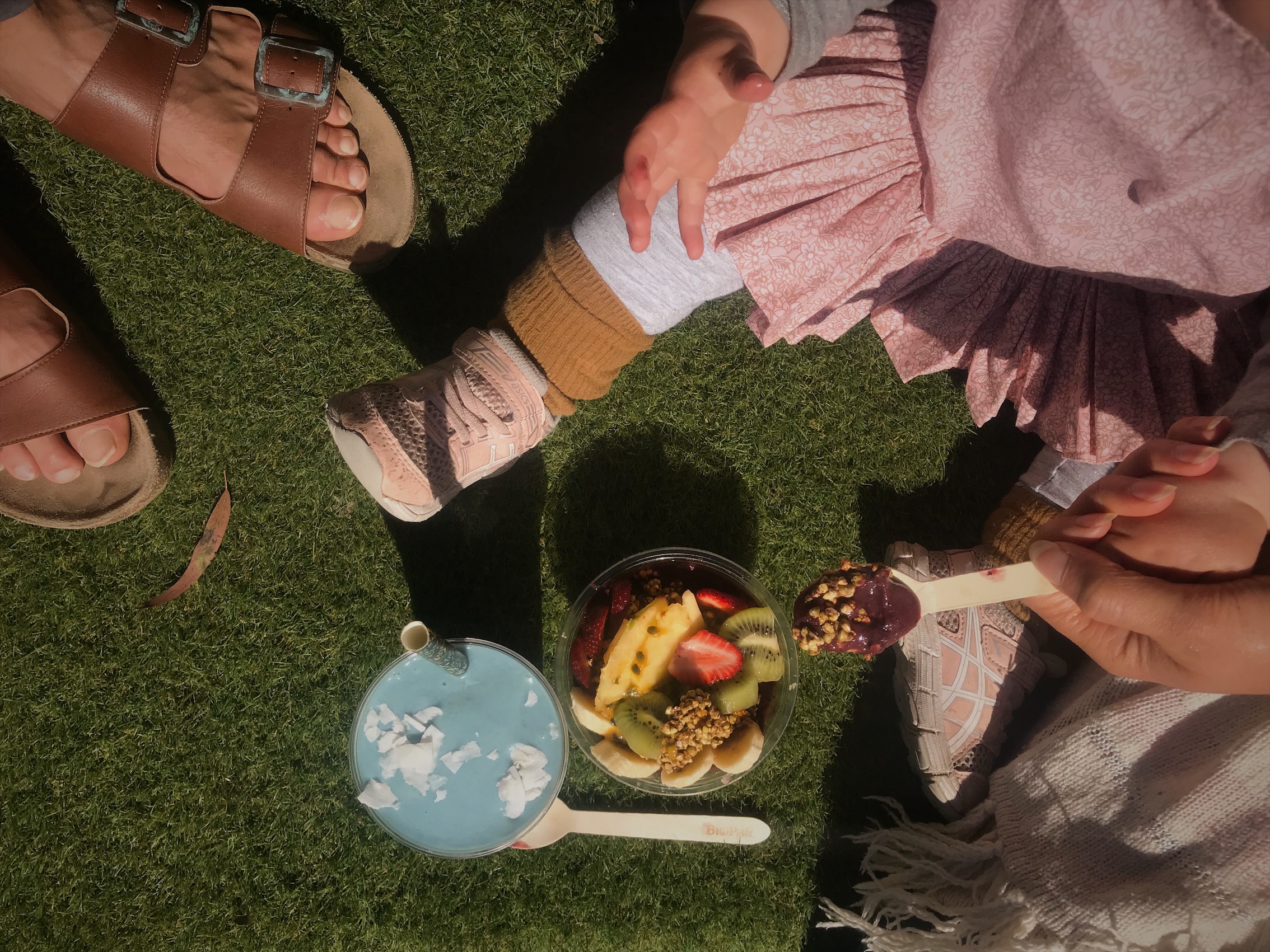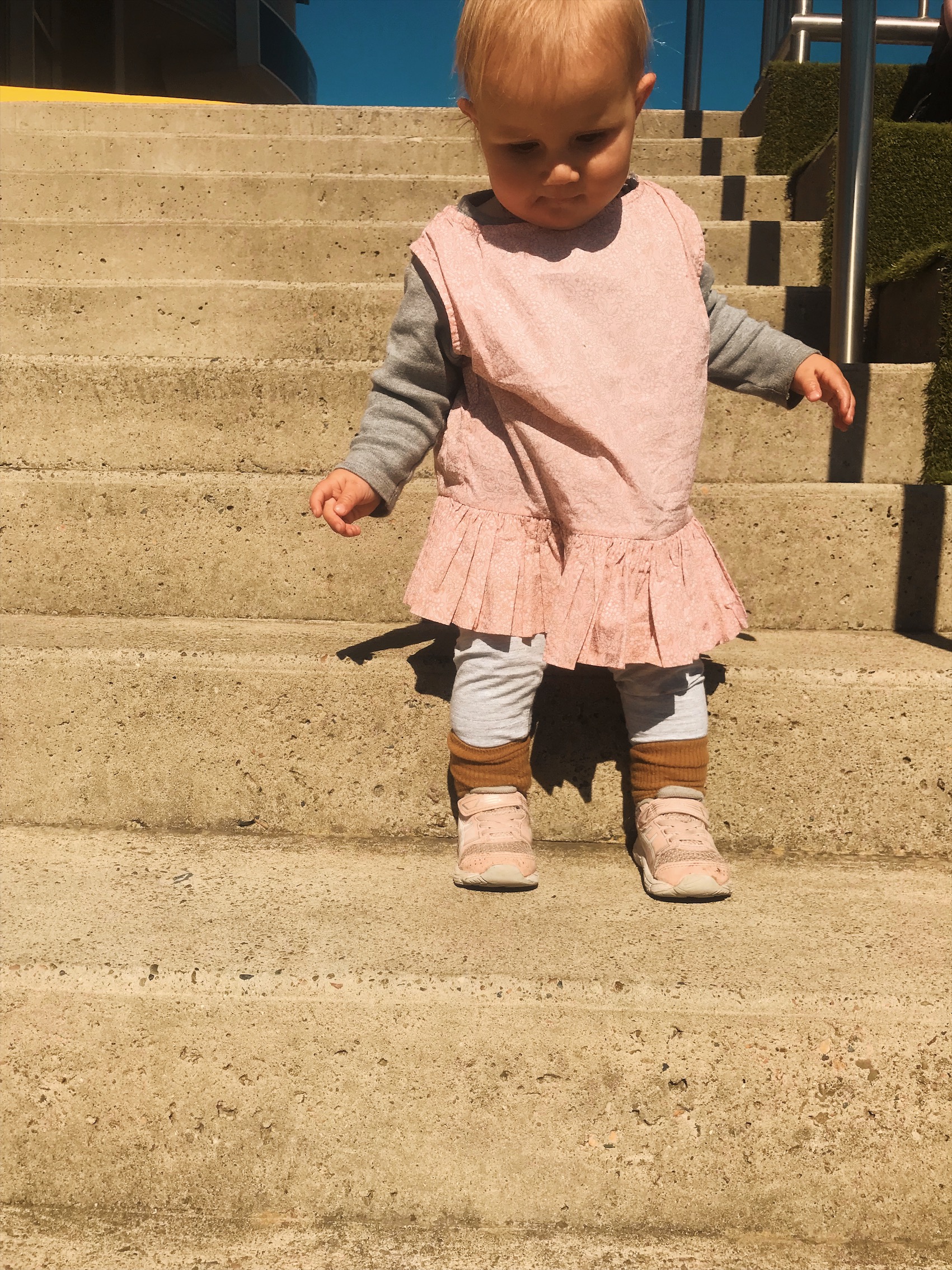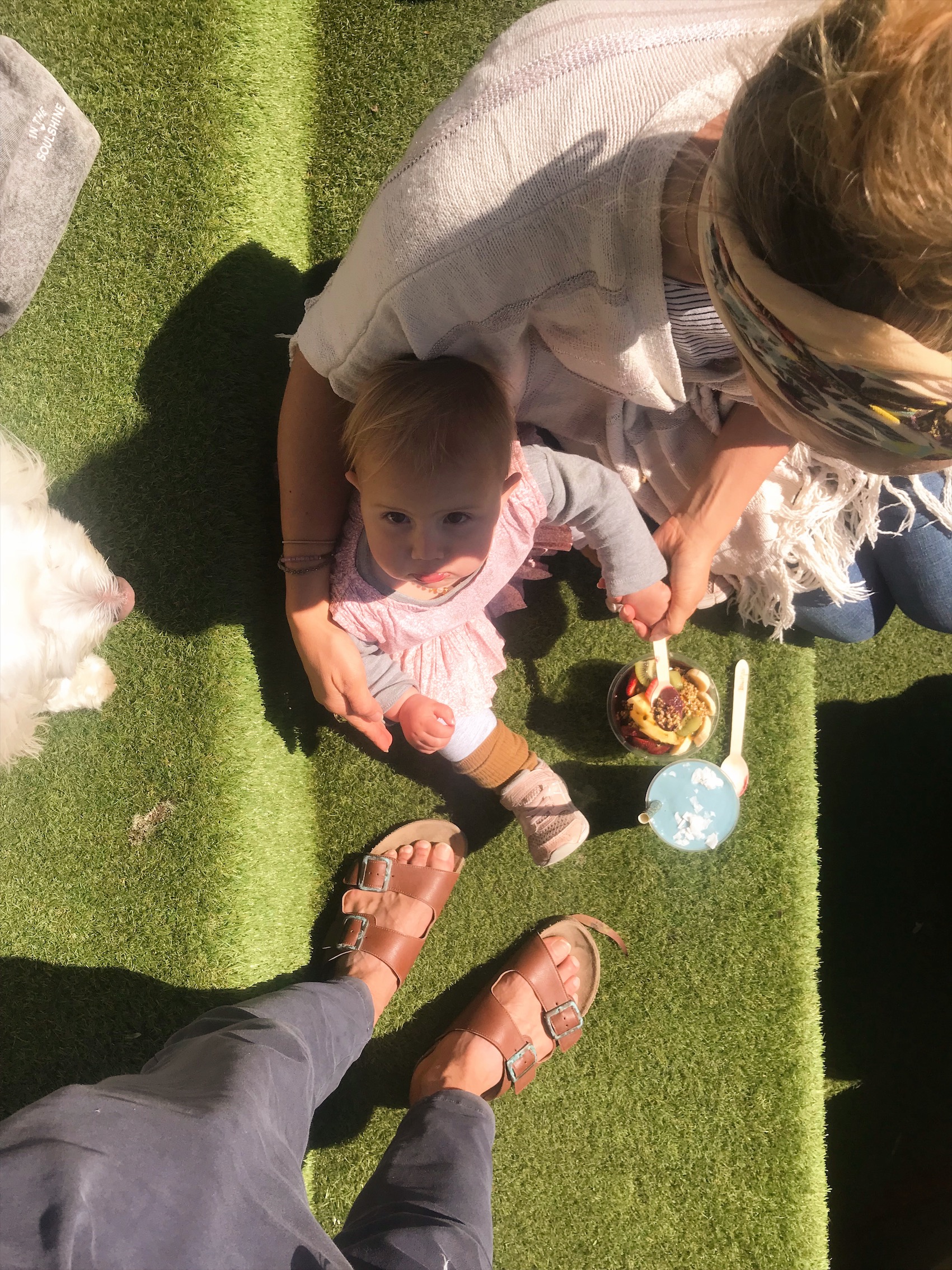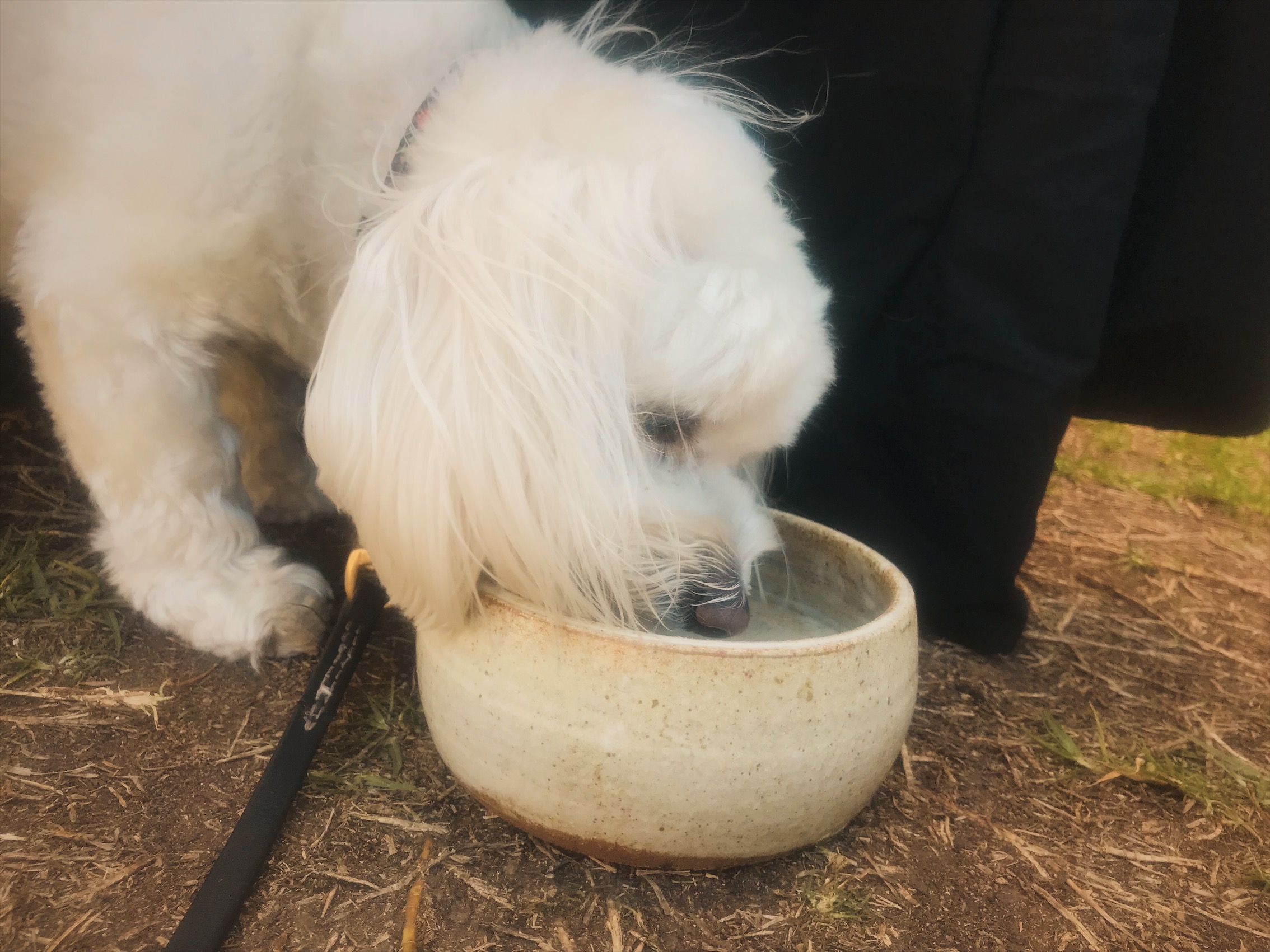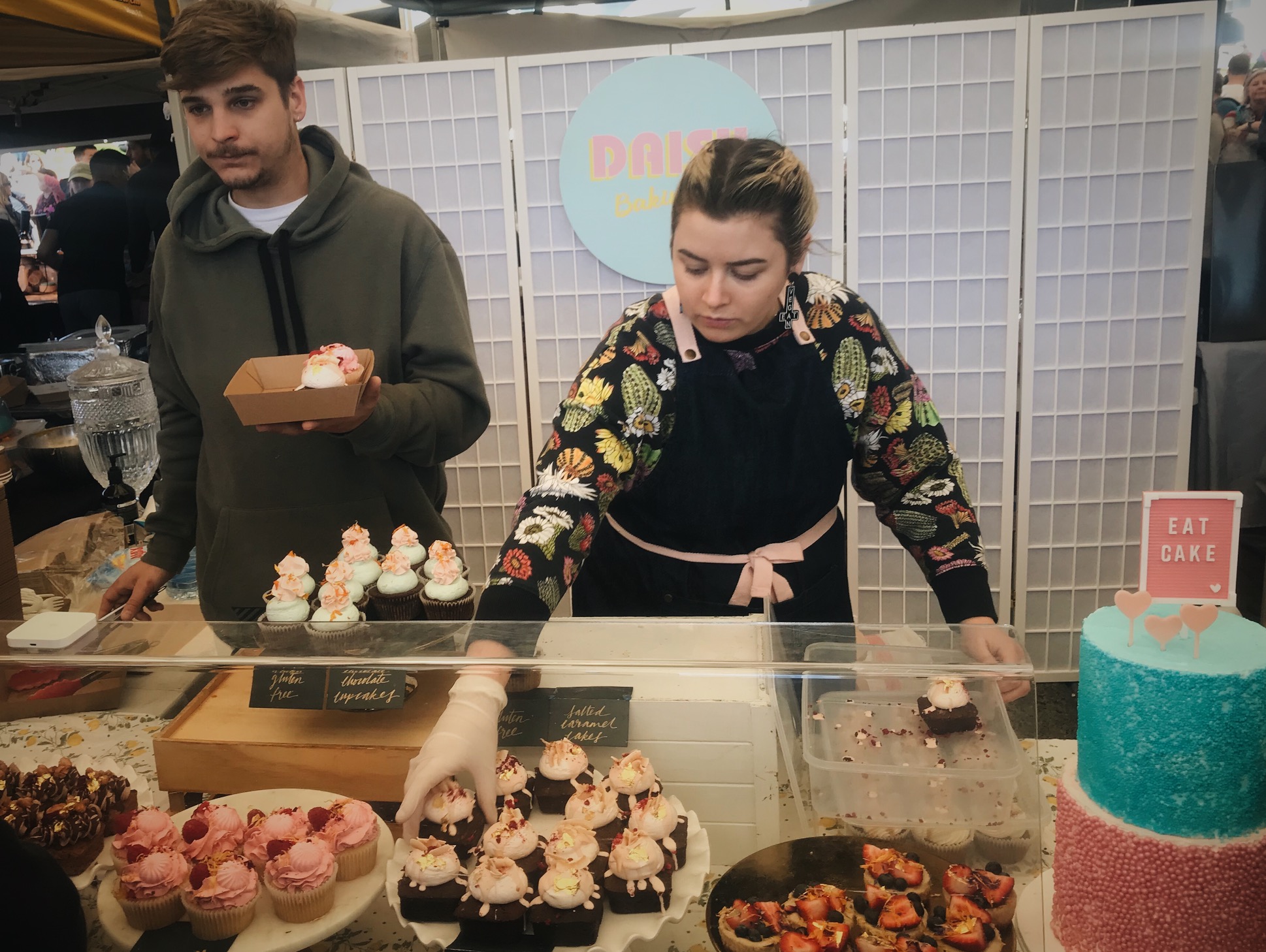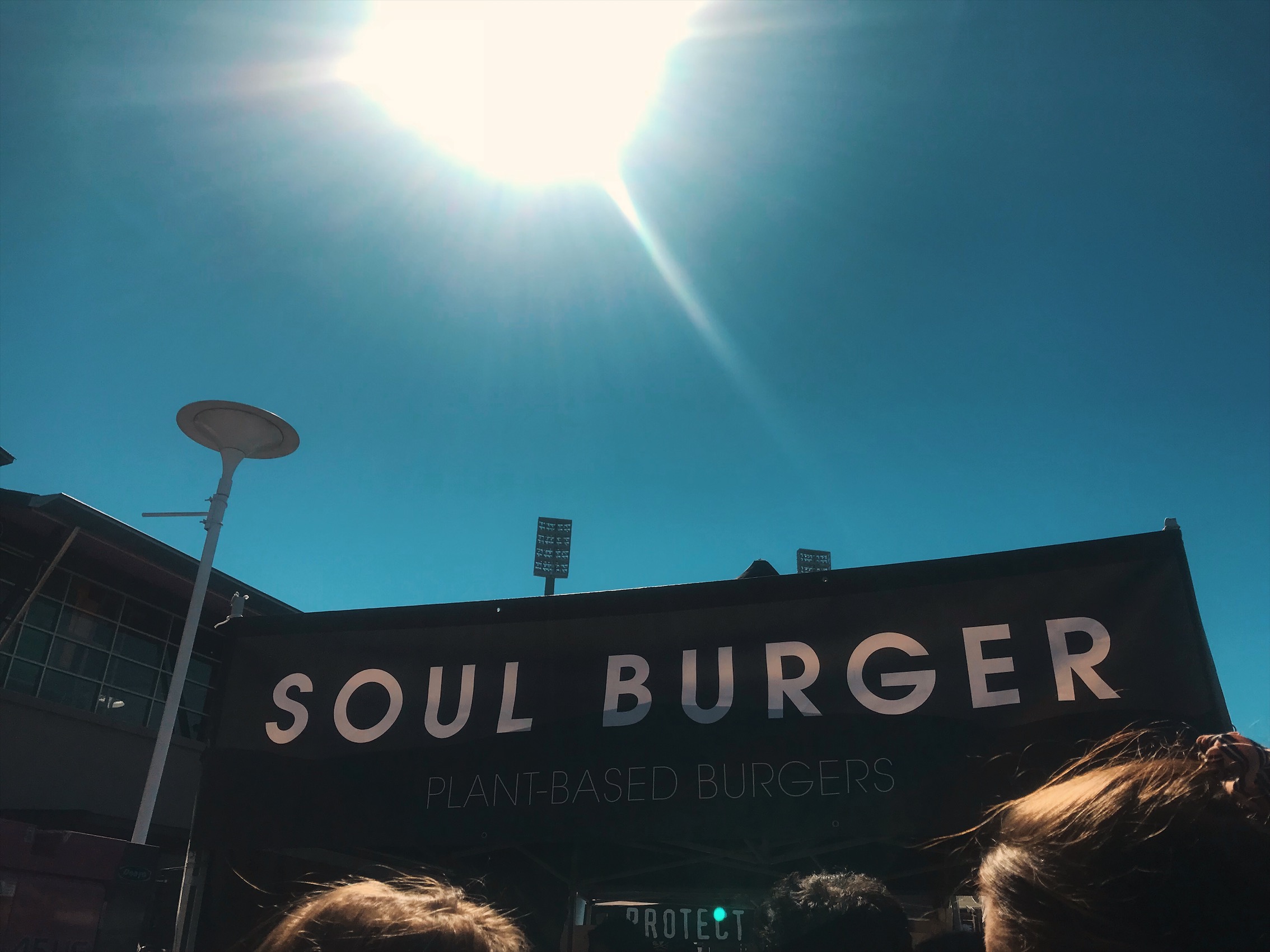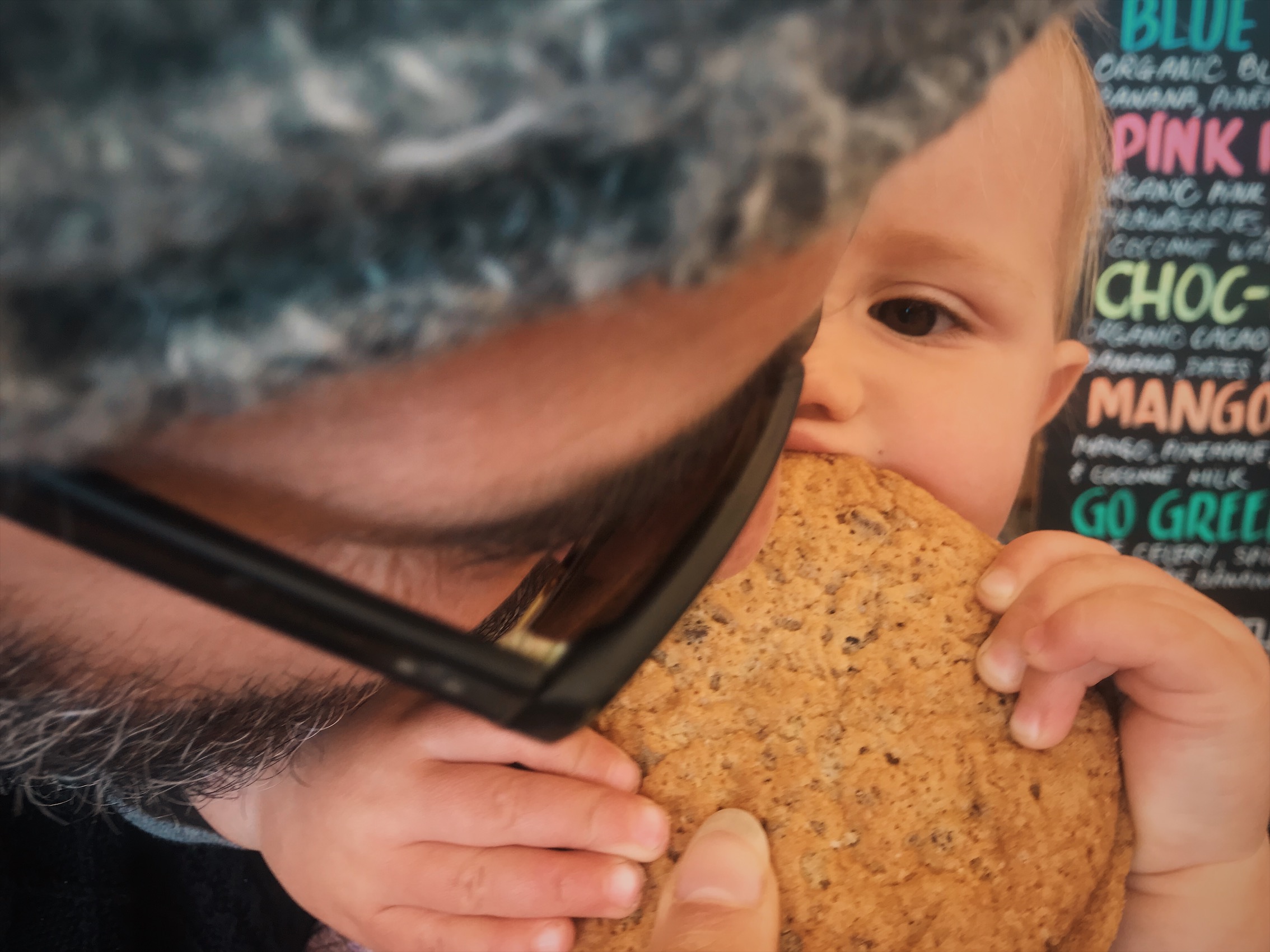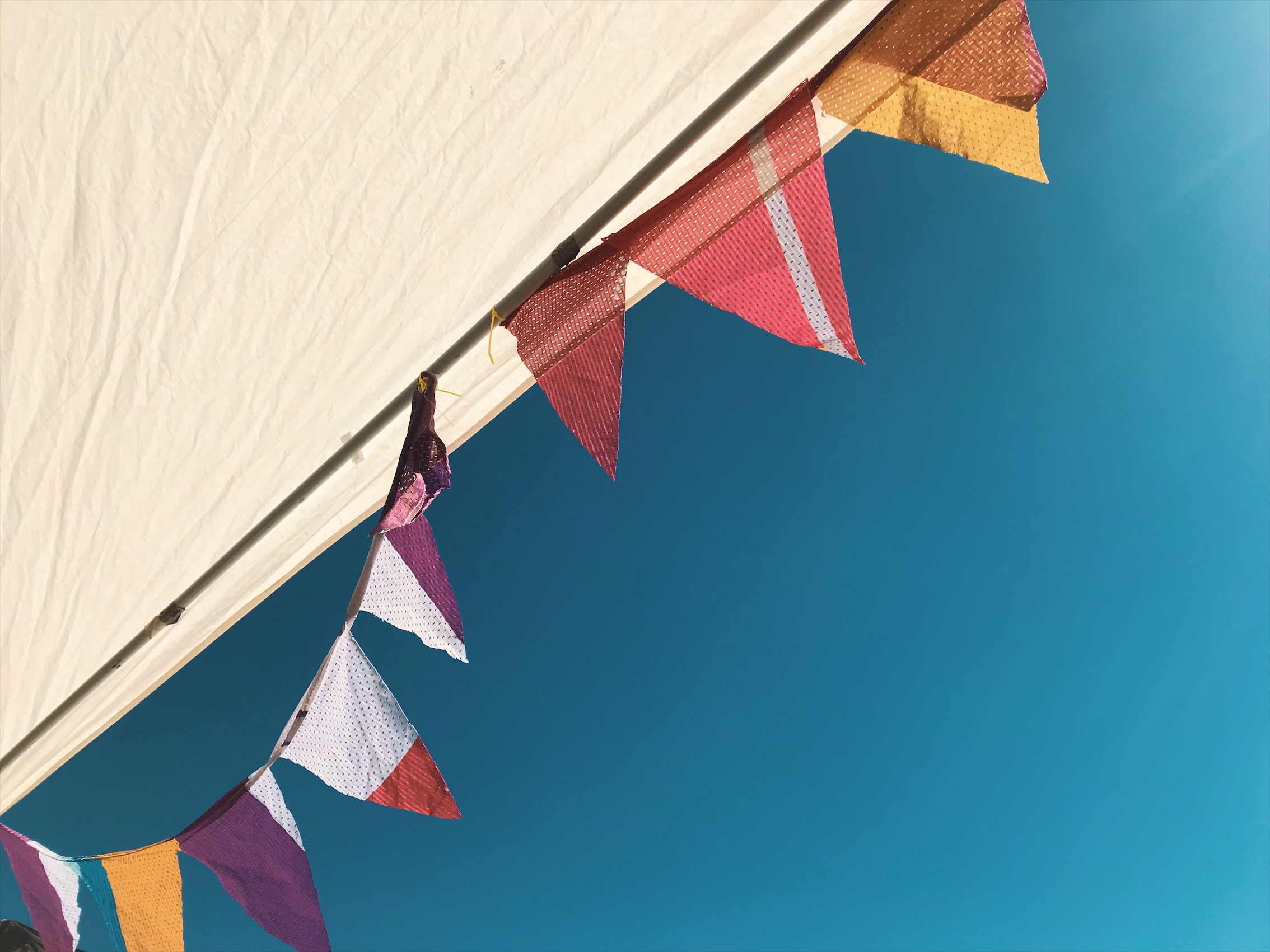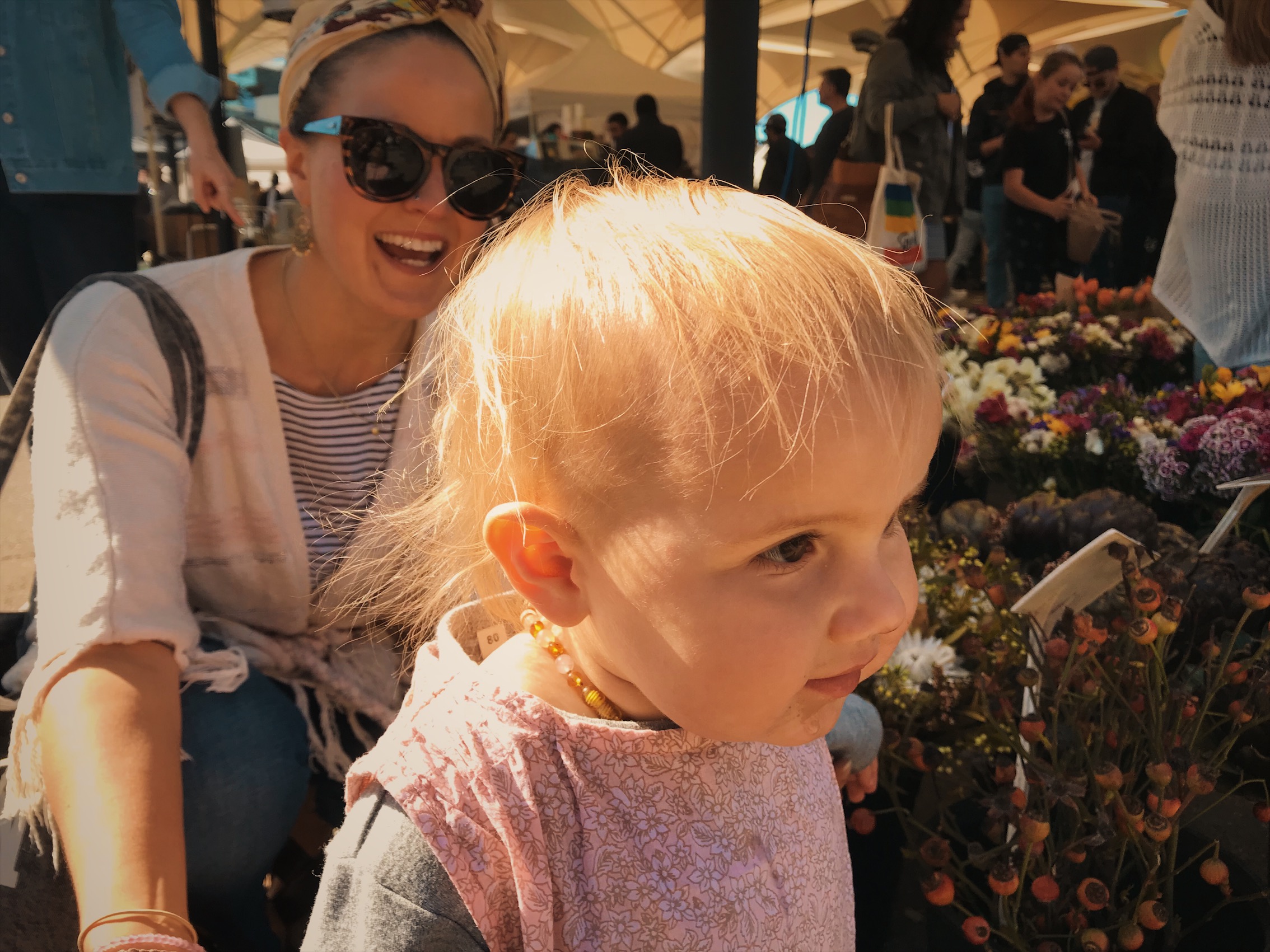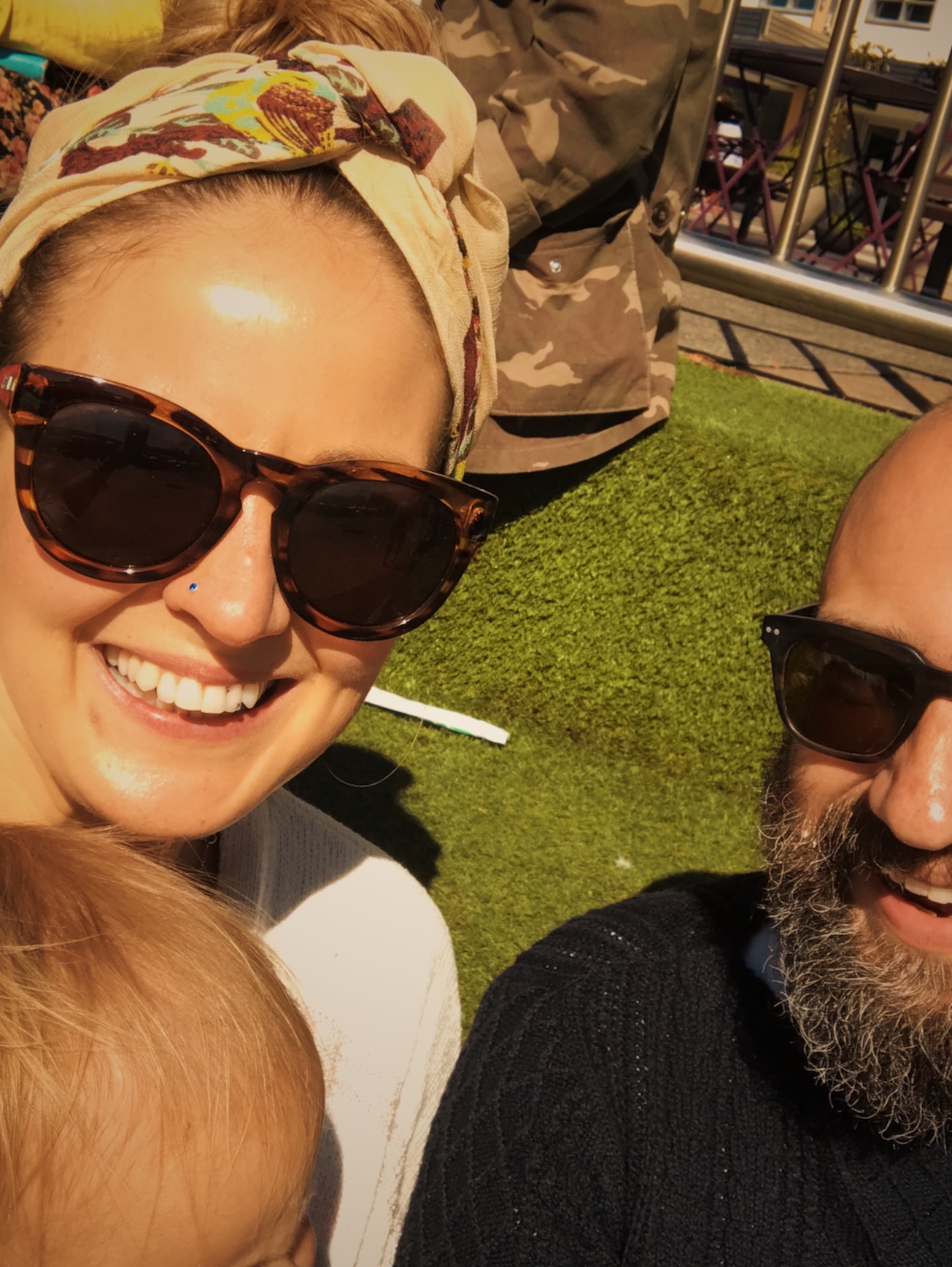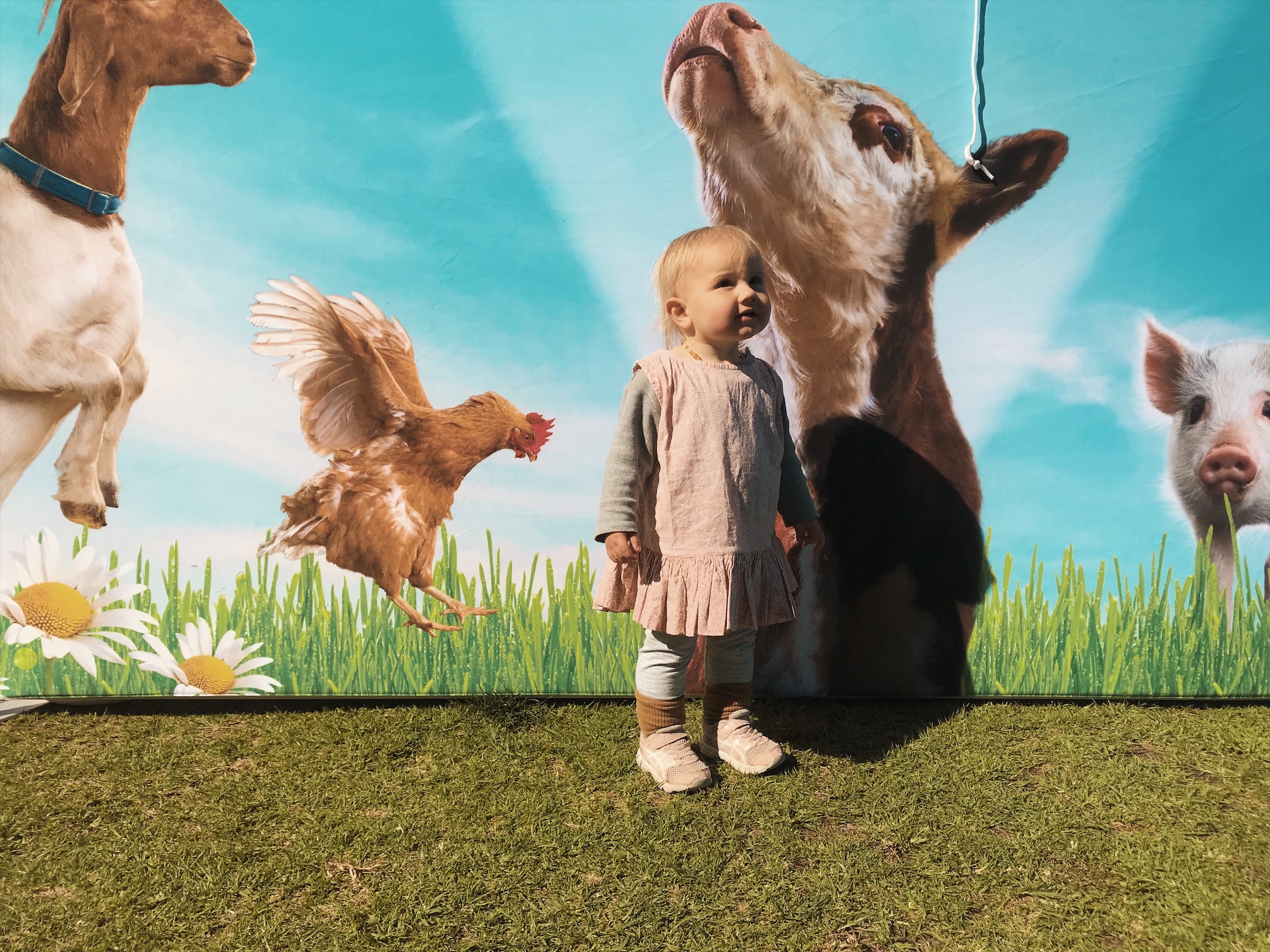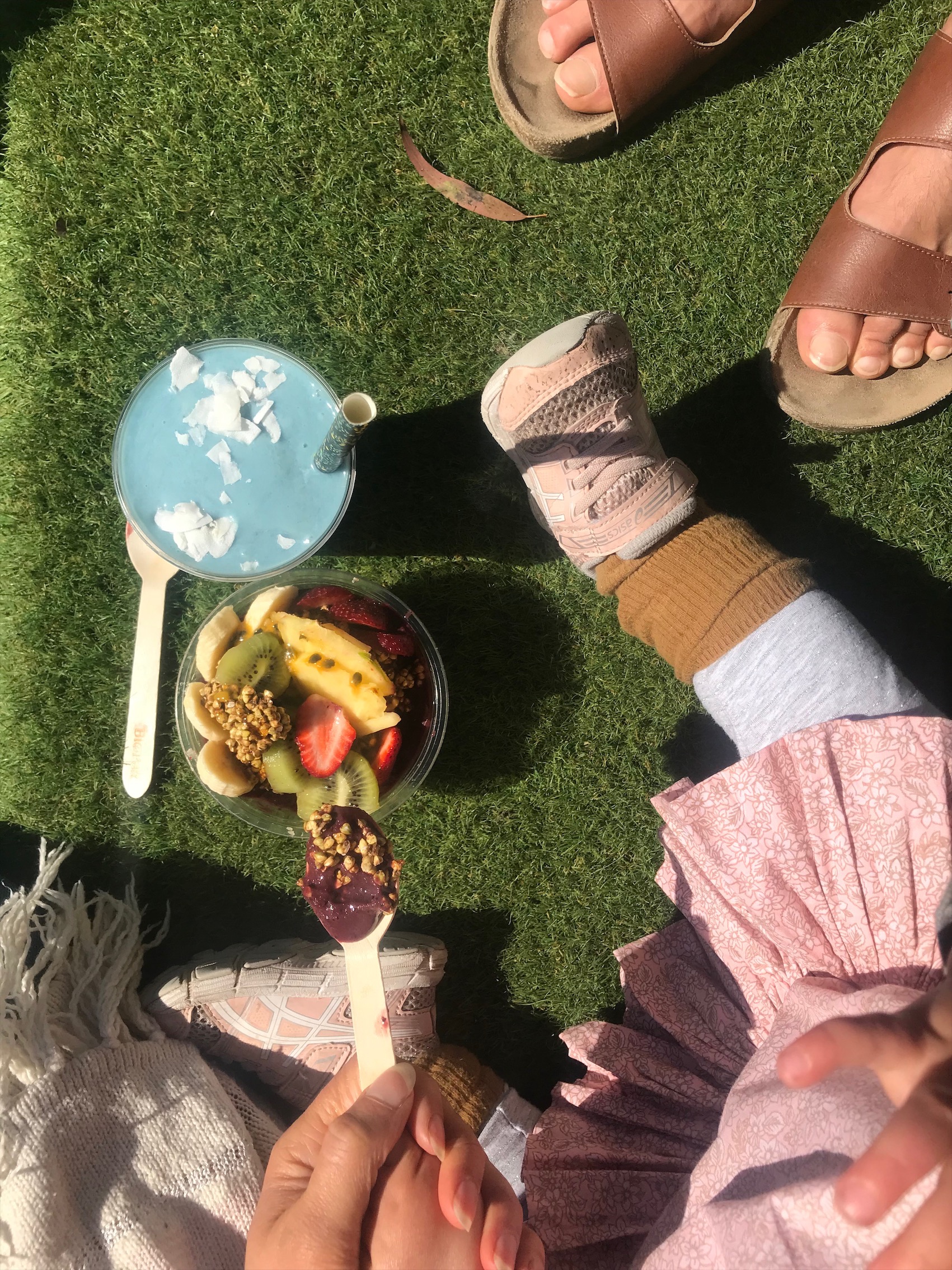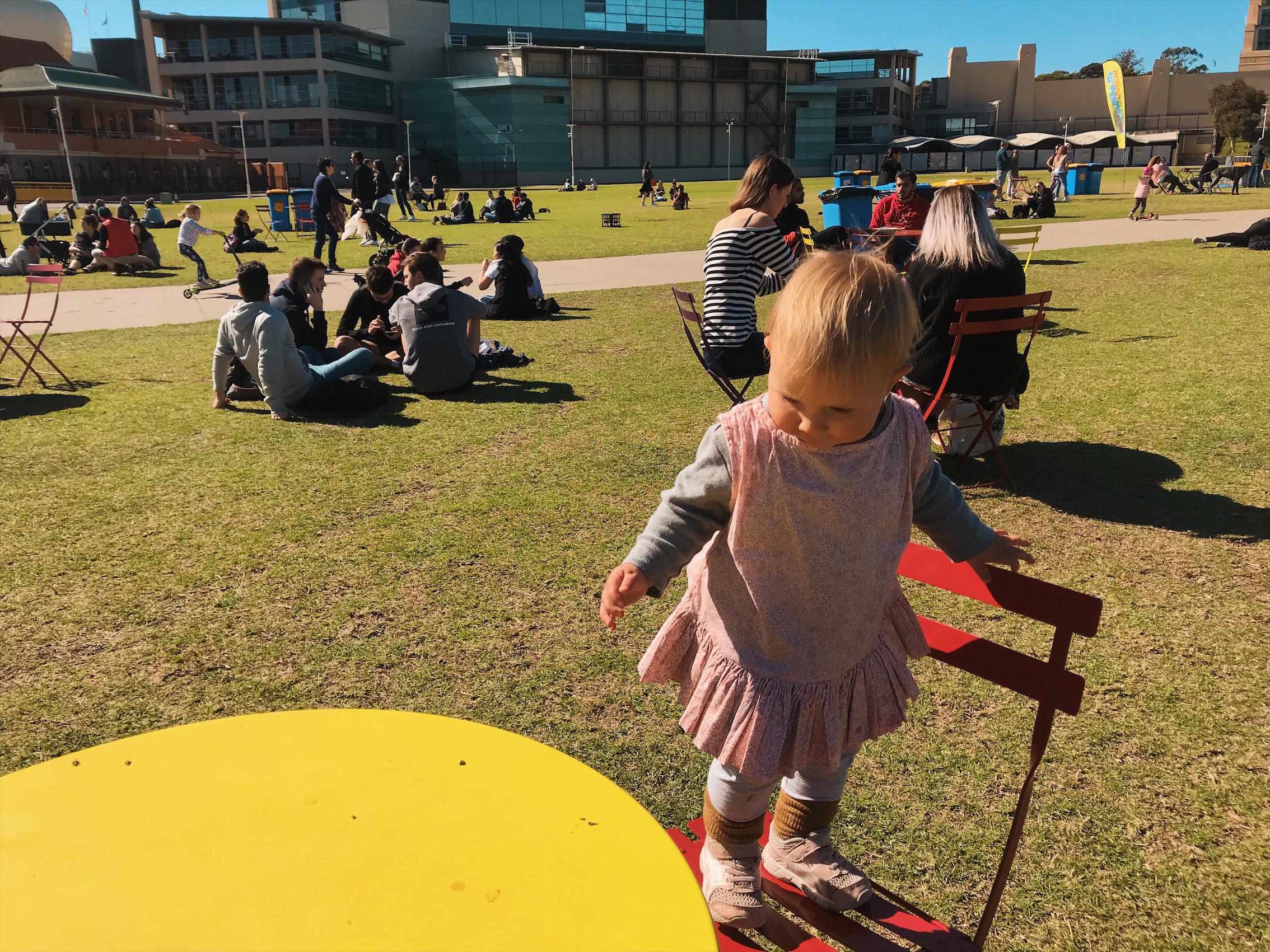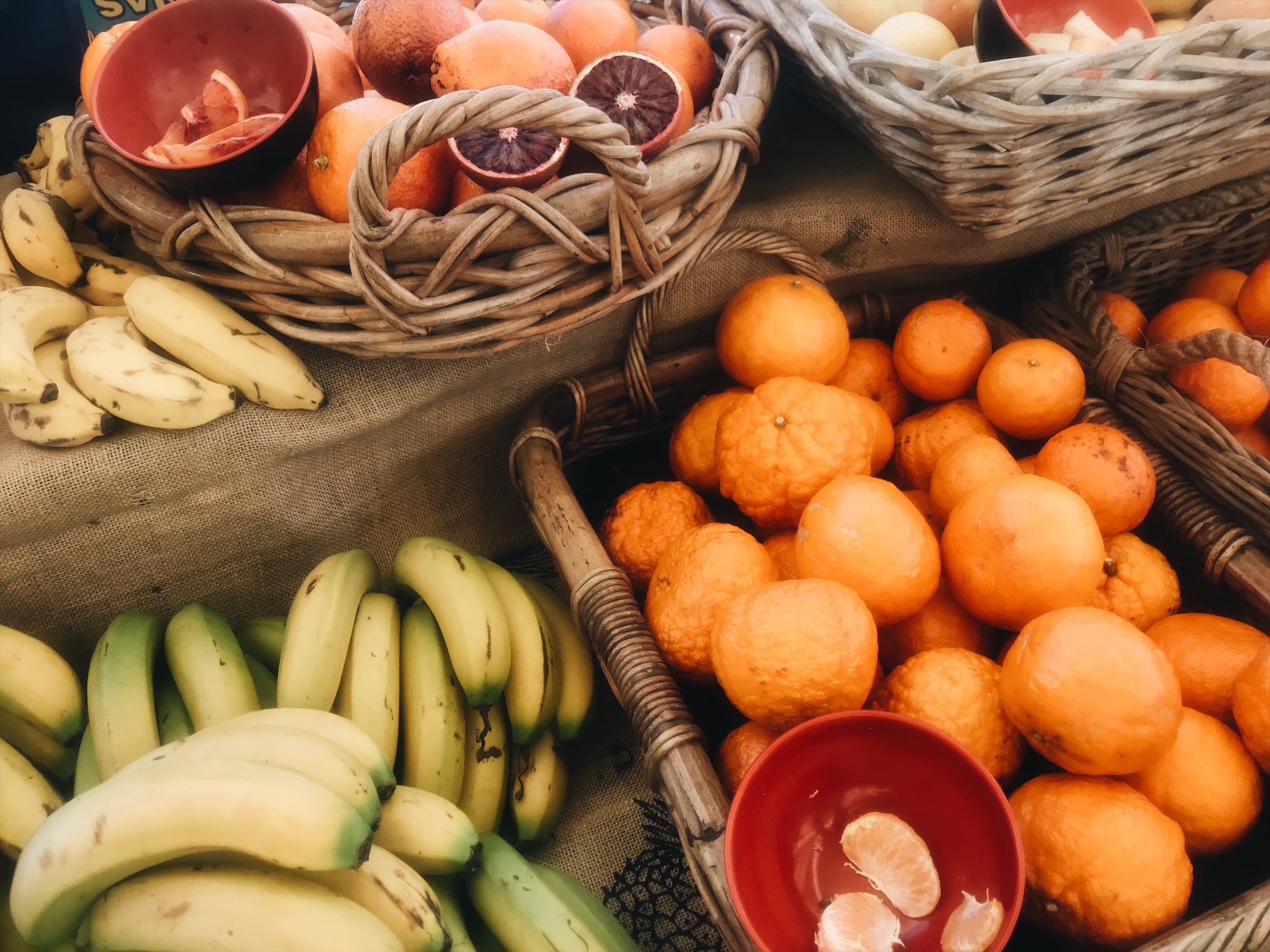 The Sydney vegan markets moved to a new location, actually much closer to us, which is a win! So spend the day and had lunch with whole fam, including fluffy Dalston.
It's always unbelievably overwhelming to choose amongst all the delicious vegan food. You can get any cuisine even the most exotic treats vegan. SOOOOO good!!!
We have to go again and again, so thatwecan eventually try most of the wonderful food.
This time we were hungry and not very prepared. My amazing Blue Majik smoothie tipped over...and it was all a big mess before we had a chance to take nice photos.
Life with a toddler and dog is sometimes slightly chaotic, but always fun.
It was a wonderful day out though and it always makes me happy to see the vegan scene growing and so many people coming and trying plant-based foods and celebrating together.
We will be back!