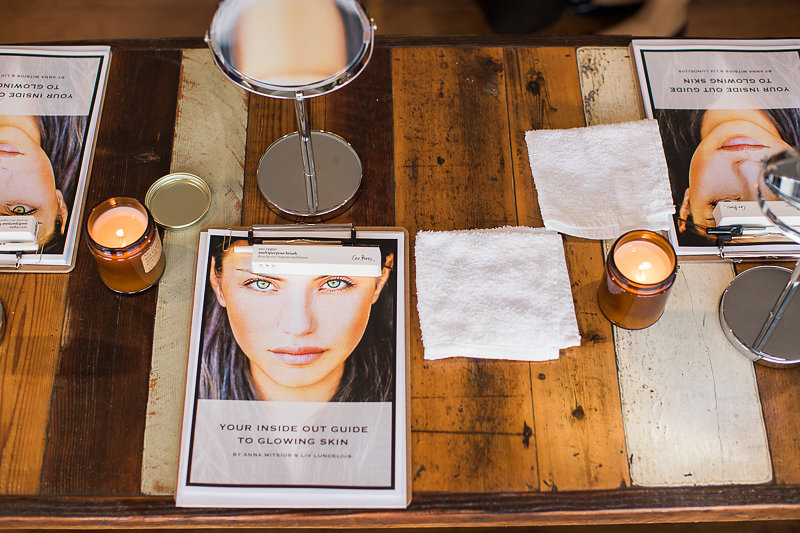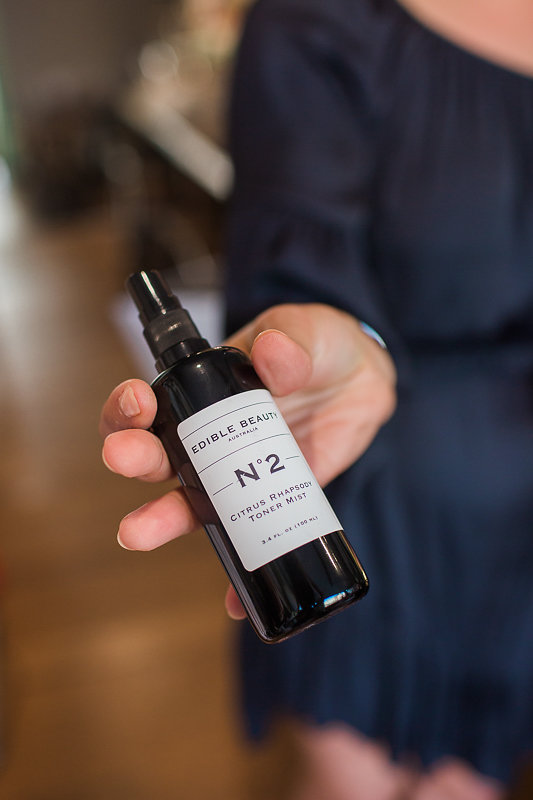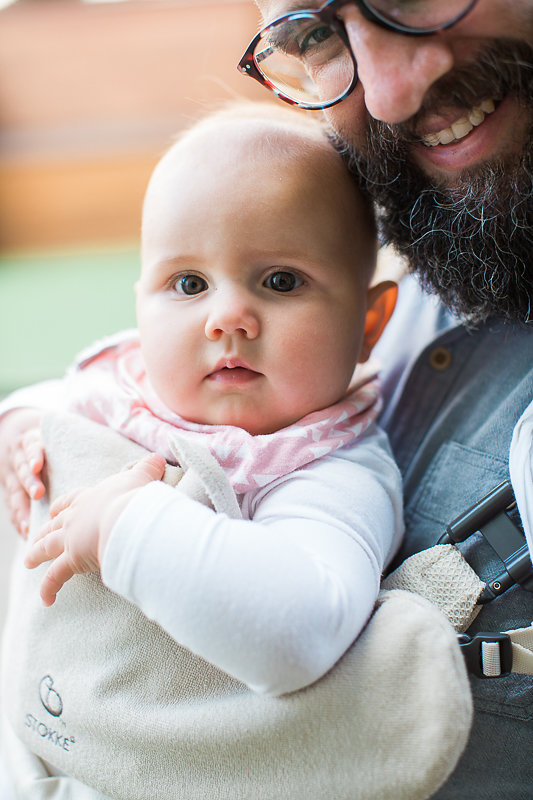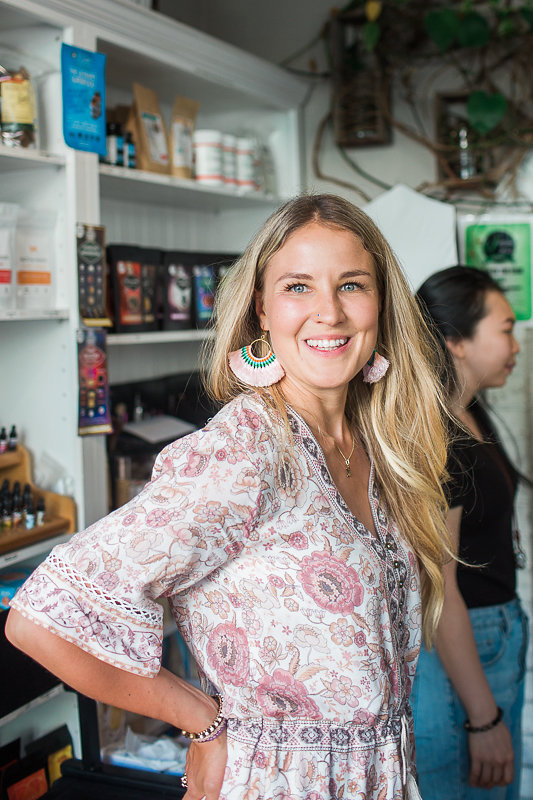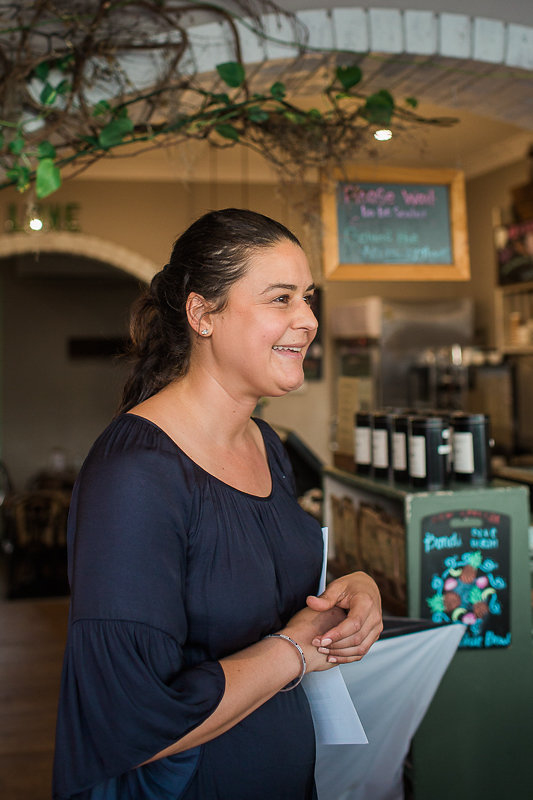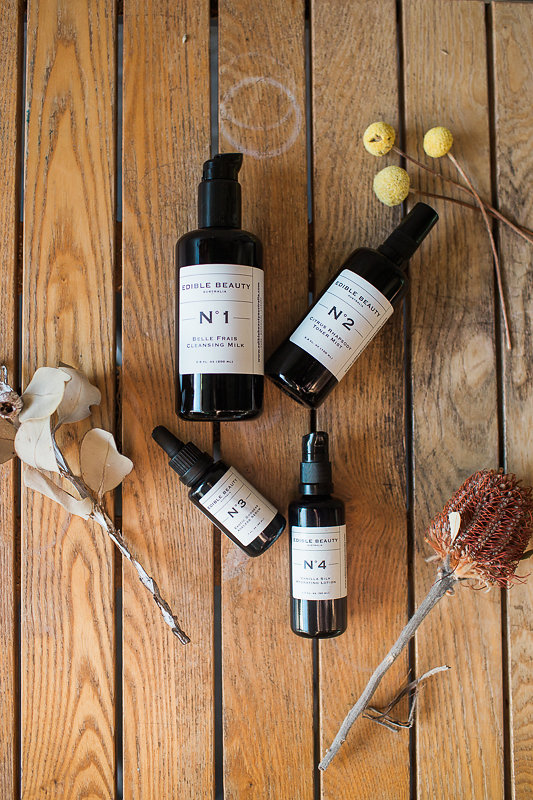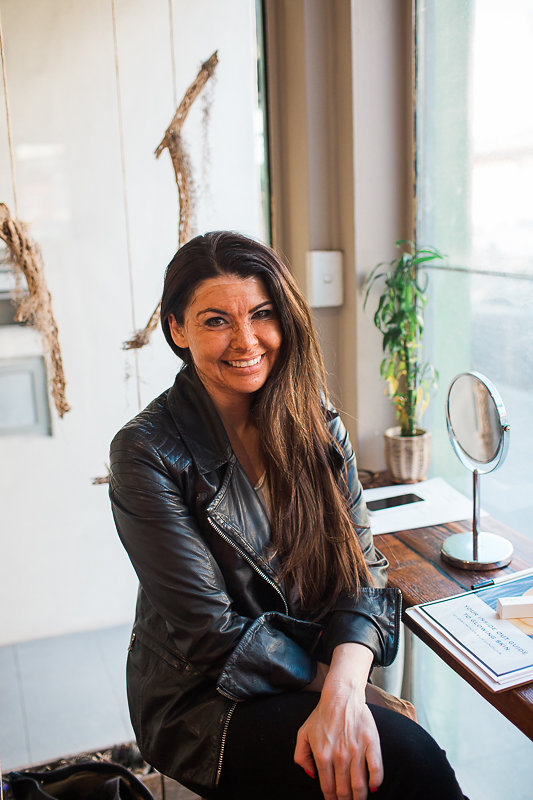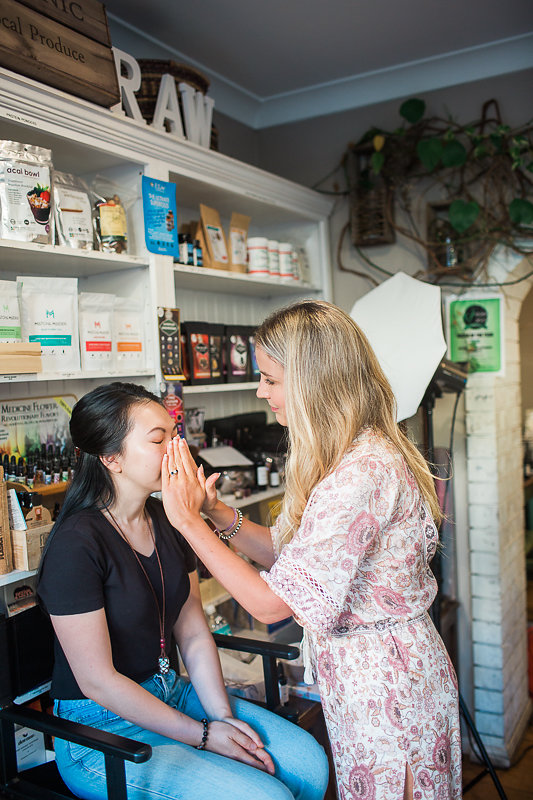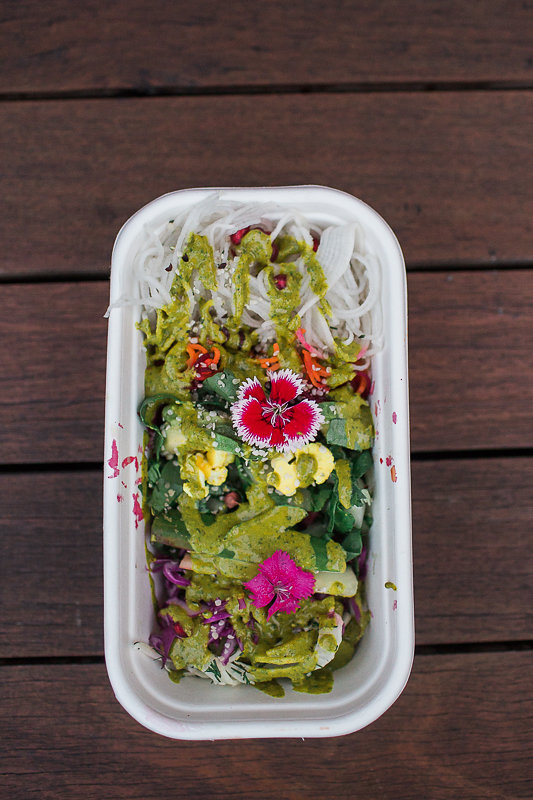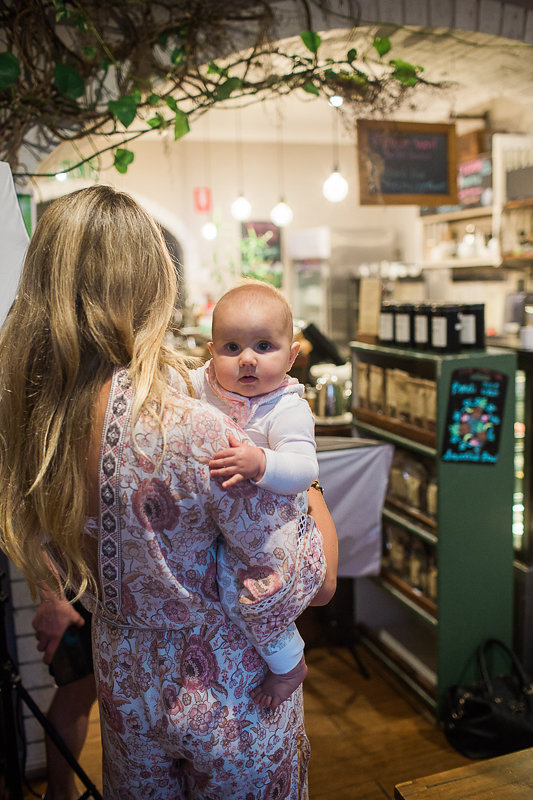 Just a week ago I teamed up with the raw food wizard (or shall I say unicorn?) Julie from Earth To Table & Naturopath & skincare expert Anna from Edible Beauty for a really fun and hands-on night teaching all about The Inside Out Summer Glow. From healing & nourishing foods and toxin-free skincare to natural makeup...
There was so much to tell, teach, demonstrate and play with!

Anna had everyone mix a fresh turmeric face mask to apply, Julideliciousmonstrated the most delicious treats (I also learned a thing or two about food preparation!) and I followed with a simple Summer Glow look, talking all things foundation, highlighter and radiant cheeks.
The look we did was quite similar to my day-to-day makeup, which you can see in this video.
I was using my fave Jane Iredale Foundations: Liquid Minerals, Glow Time & PurePressed.
The key is to find the right one for your skin type and needs.
And I really can't seem to get enough of the vegan lip&cheek carrot colour pots & vanilla highlighters by Ere Perez.
We used all the beautiful skincare products for prepping the skin by Edible Beauty, which I also featured in detail in this video.
(If you want to get yourself some: Use code "LIV15" at checkout, for a special discount that applied to my clients & readers!)
We were also lucky to have the talented Gaby @ Gabriela Fearn Photography, shoot some behind the scenes of the event for us. Thank you, Gaby!!!!
The beautiful toxin-free candles were supplied by BearLakeFinds.com

As usual, I had little Faye in tow, while she had a great time with daddy and coming to visit for a while, she definitely had enough of it all by the end of the night.
I totally pushed her bedtime a little too far. Mama has still a lot of learning to do. Oops.
Forgive your silly Mum, little one, I am trying my best.
Our next workshop will happen during the daytime :)
She has been amazing tagging along with my gigs and I make sure that she gets my full attention and presence when we spent time together. I might write a little piece about this working mum business sometime soon!